THINK brings together people working in transport and health from policy, practice and academia, developing skills, experience and knowledge, generating new practice-orientated research and getting research into practice.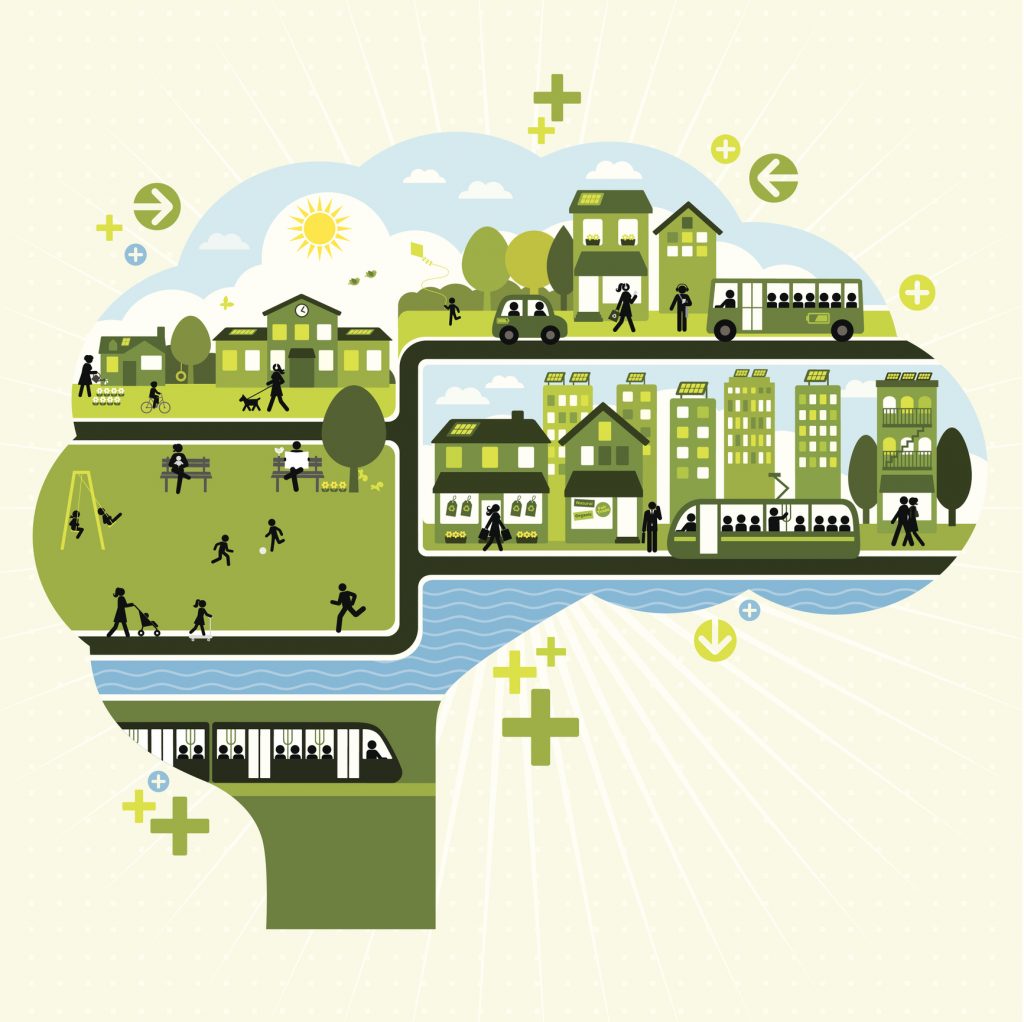 THINK is for practitioners, policy makers, third-sector organisations and academics to come together to work closely, or indirectly, in areas that impact both transport and health. The public will have many opportunities to be involved in THINK activities, which strive to be participatory.
THINK is developing knowledge and practice in four specific inter-related areas of transport and mobility and health and wellbeing:
the impact of vehicles on health due to air and noise pollution
injuries and deaths stemming from vehicle crashes
the impact of active travel (walking and cycling) on health
the impact of vehicles on community health and wellbeing including community severance (the impact of vehicles dividing communities)
THINK's work will address each of these across the life course and examine in detail inequalities, from the perspective of mobilities, safe systems and healthy places approaches.