Transport and Health in the Communities Projects
The Transport and Health Integrated Research Network is delighted to announce it is supporting four projects addressing the role of transport in creating a healthy community. The projects selected were:
Age Connects Morgannwg: Transport Research
Led by Bethan Shoemark-Spear, Strategic Development, Partnership and Policy Manager for Age Connects Morgannwg.
Age Connects Morgannwg note an increased demand for support with transport issues from the older people in their area and want to know more as to why this is the case, for example, is it lack of public transport? Is it that they can't safely get to their nearest bus or train station? Do they lack confidence to travel alone? The project will allow facilitated discussions with older people and support staff and give time to analyse the responses in order to provide a service more tailored to older people's needs helping them to become independent and to get outdoors.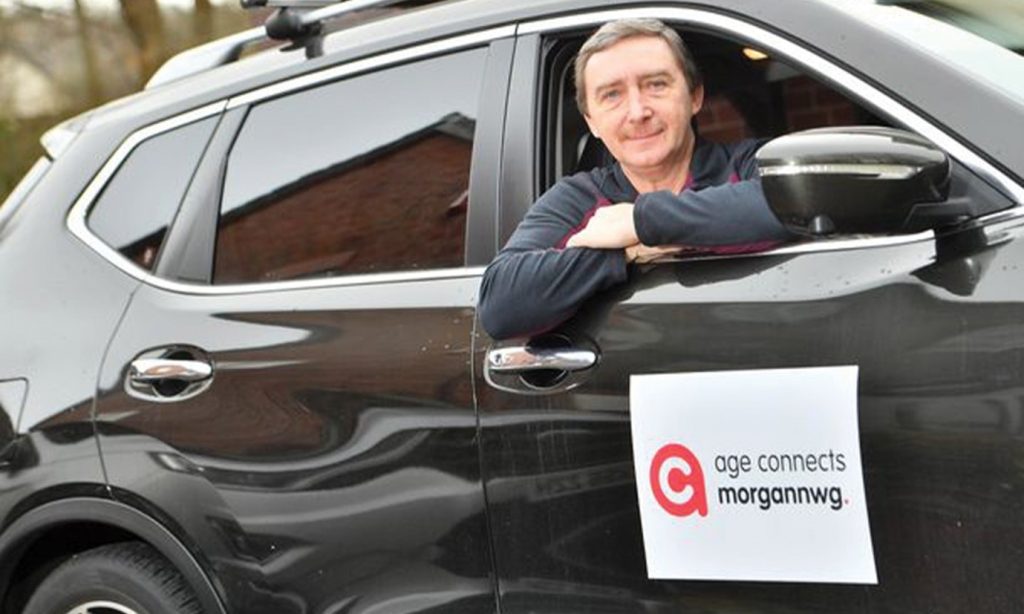 Increasing Mobility of Young Girls by Giving Scooties
Led Dr. Nashia Ajaz, Lecturer- Gender Studies at Fatima Jinnah Women University, Pakistan.
Scooties are mopeds in Pakistan. This project aims to help female students aged 18-25 years, who face mobility restrictions due to the cultural and religious norms in Pakistan. Many female students discontinue their education due to facing sexual harassment and abuse when using public transport, which is predominantly made for and used by men in Pakistan. The project will offer purchasing of scooties along with training and support to female students. The project aims to give young women their right to mobility, and independence, and help them gain confidence. The project will connect with a similar initiative in Wales.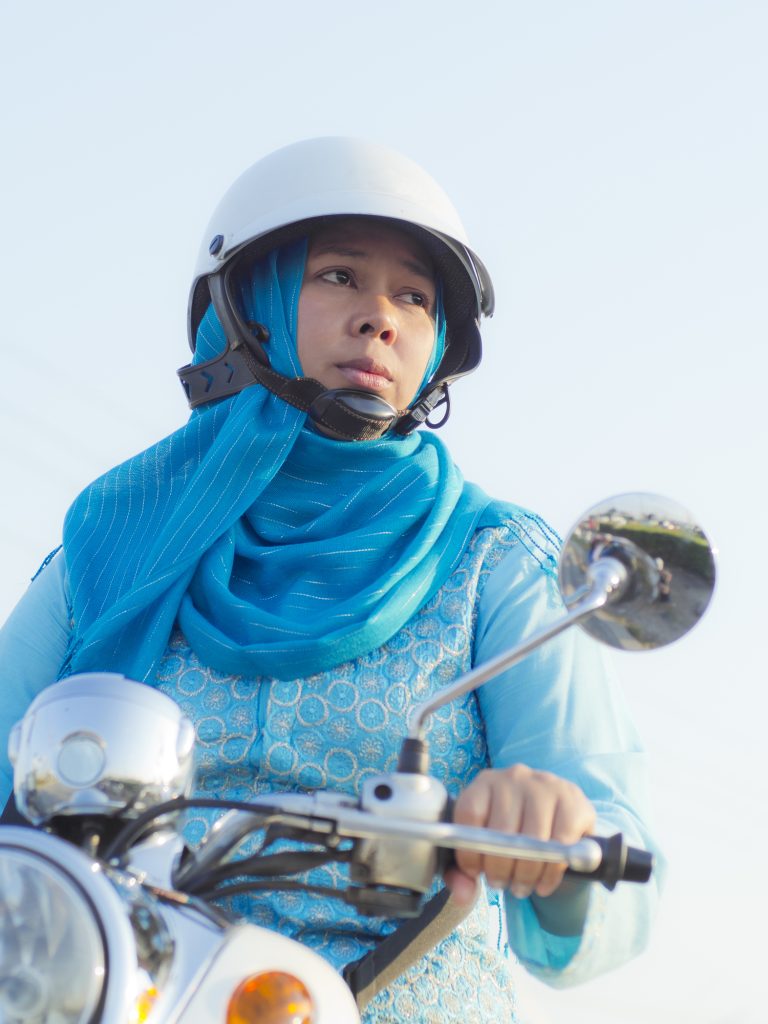 Social inclusion through community-led transport
Led by Gemma Lelliott, Director for Wales, Community Transport Association (CTA).
The aim of the project is to work with a particular community who face significant societal barriers to inclusion – people with learning disabilities – and to identify transport options and support that will help to foster social connection. Good transport services open up access to services and activities within the local community and provide people with learning disabilities with more choice and control over their lives, this is especially the case for those living in rural communities where access to public transport has declined over recent years. This project is a catalyst to encourage discussion and action around changing working practices, and identify ways in which the Community Transport Association can support operators to extend services in order to better support people's wellbeing.
The overall aim of the project is to use it as a stepping stone for future work – it will create a snapshot of key sticking points and help us to identify the next steps. The project is the springboard from which we can collectively start to address some of the organisational, institutional and attitudinal barriers to travel and make a real difference in supporting people with learning disabilities to feel included in a transport network fit for the future. The project wants to help implement real and impactful changes to how bus, rail and community transport services are delivered if they are not meeting the needs of people with learning disabilities and we recognise that this work will take much longer than the initial project.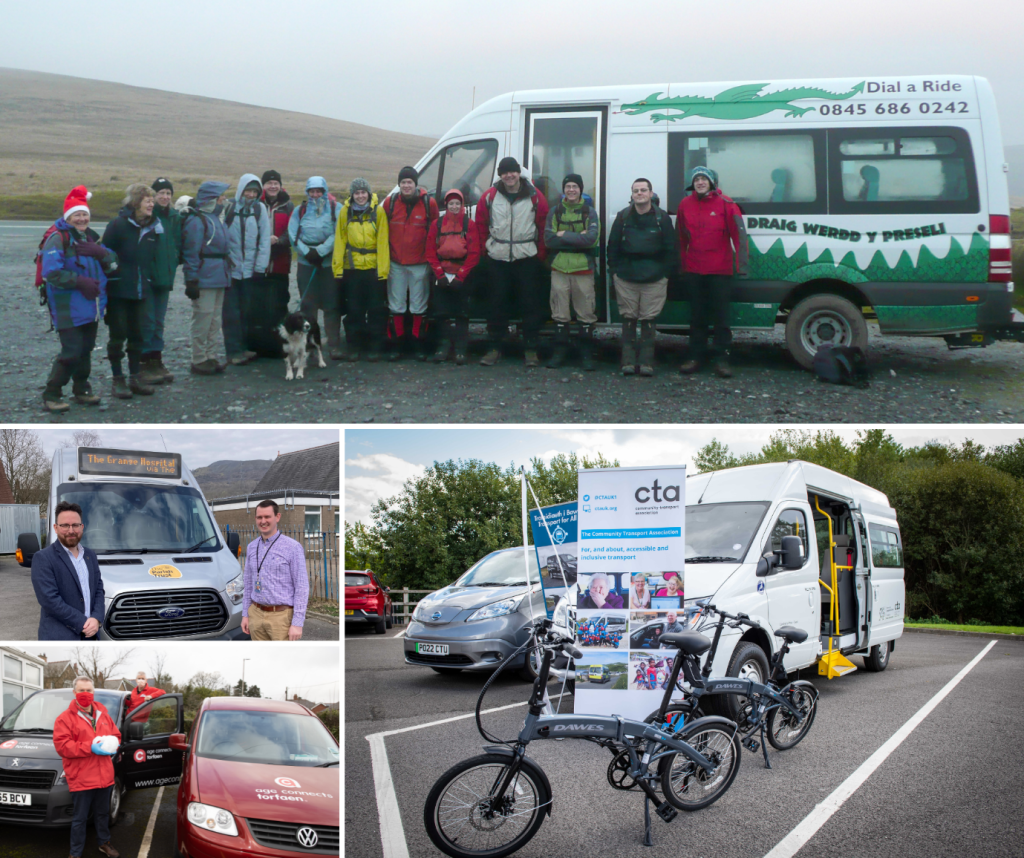 Encouraging Active Travel In Newtown (EAT IN)
Led by Ruth Stafford, Project Officer, Mid Wales. Sustrans.
This project is to help people living in Newtown, particularly in the Treowen estate area, to walk, cycle and wheel more. The project will provide information on transport options, especially around active travel, and work towards setting up a relevant travel companion scheme to support residents (if appropriate).