1. THINK Transport Issues in the Community Small Project Fund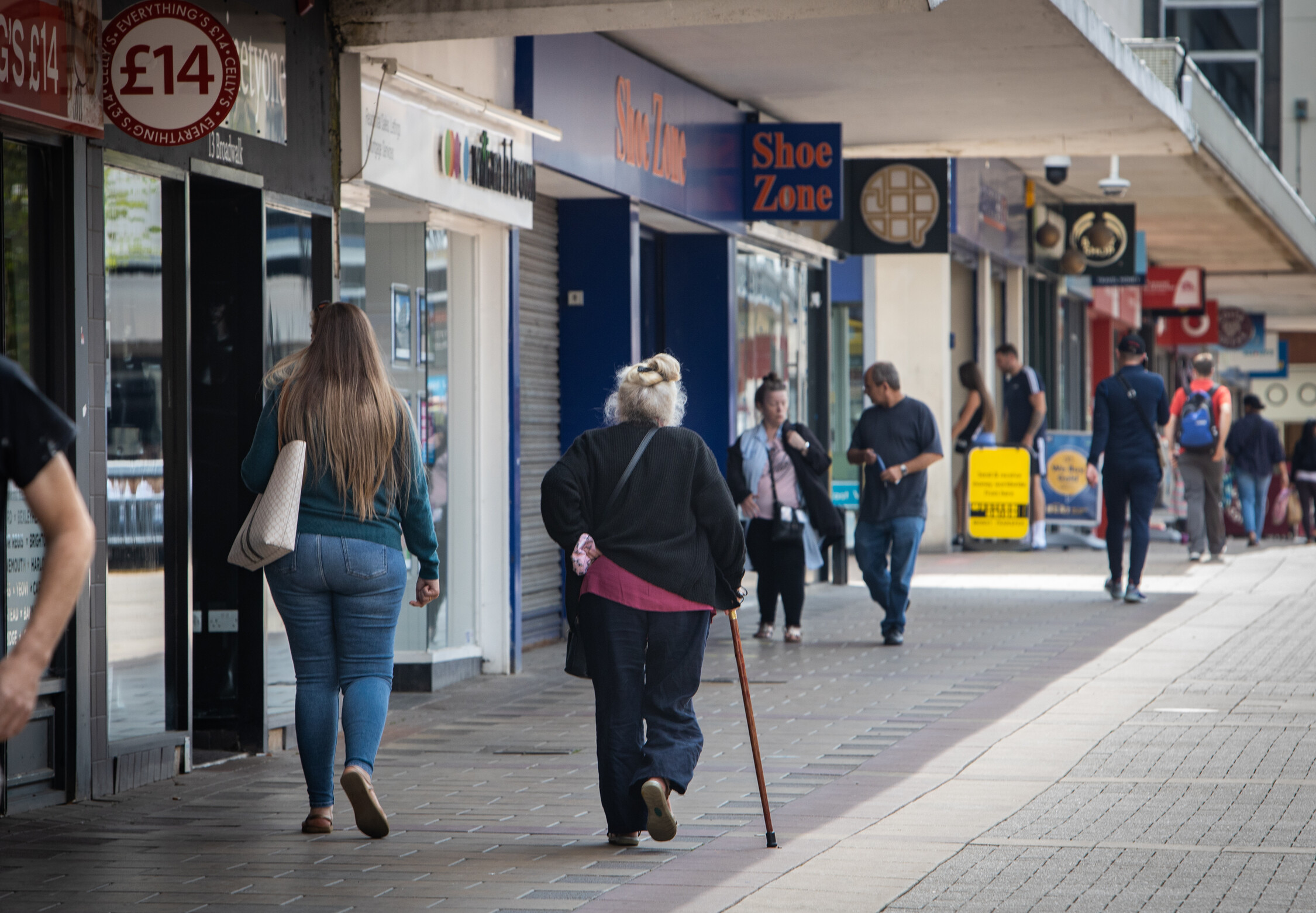 The Transport and Health Integrated Research Network (THINK) is delighted to welcome you to submit a proposal on the role of transport in creating a healthy community. We welcome exploratory projects from interdisciplinary/multi-background teams and we are looking for a proposal that brings together partnerships of people from different backgrounds (e.g. communities, charity and third sectors, academics, health-boards, local authorities) to work together to address a "community in need" with a "specific transport issue".
A grant of up to £2000 is available per project to support the activity. We will select up to 4 projects for funding.
For more information and to apply see the main application page
https://think.aber.ac.uk/transport-issues-in-the-community-tic-small-project-fund/