June 2023 update
THINK launch Transport Issues in Rural Communities Small Project Fund
Deadline for application submissions is 15th July 2023. Find out more on the dedicated webpage.
January 2023
1. THINK Transport Issues in the Community Small Project Fund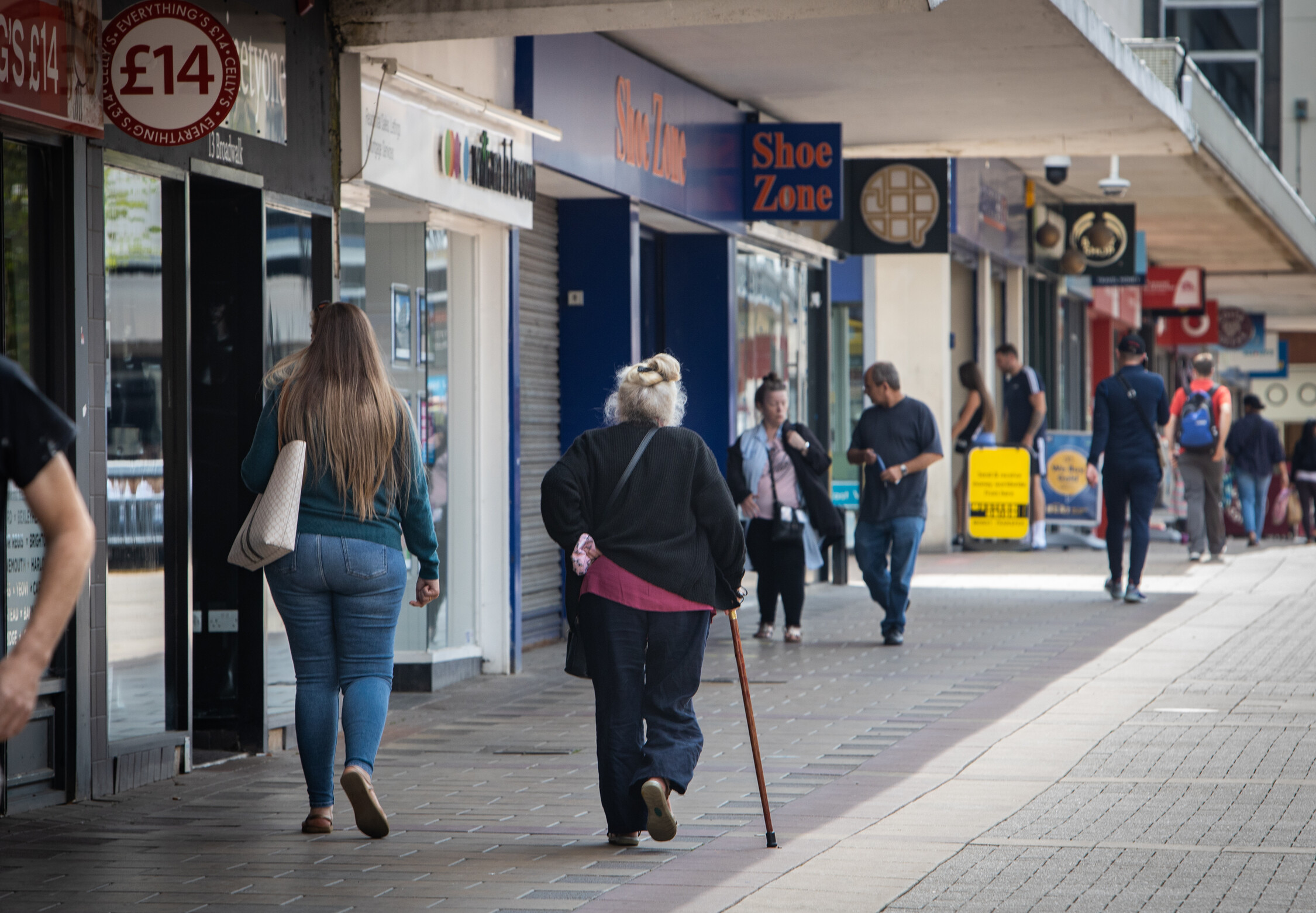 The Transport and Health Integrated Research Network (THINK) awarded small grants to 4 organisations investigating the role of transport in creating a healthy community.
For more information on the award winners click Award Recipients Link below