October 2022
THINK launches the Transport Issues in the Community Small Project Fund
Previous events in 2022
HCRW conference in Cardiff
The THINK delivery team attended the HCRW conference in Cardiff on 13th October 2022 and had some interesting conversations at the stall and launched the Transport Issues in the Community Small Project Fund.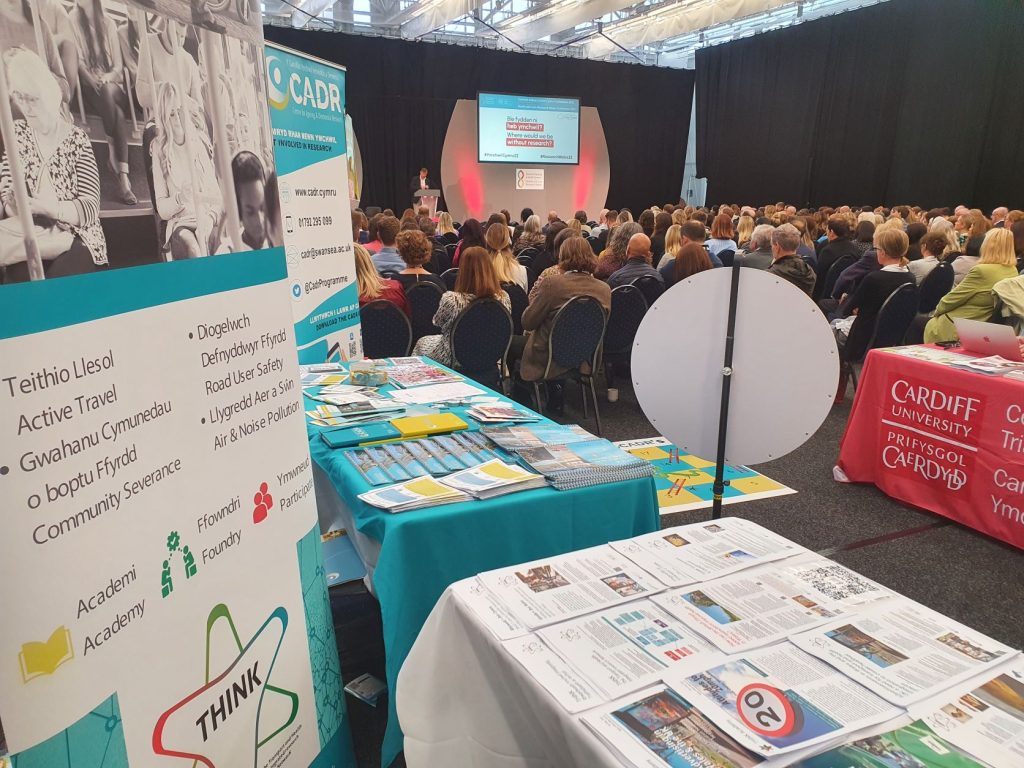 The THINK delivery team will be at the HCRW conference in Cardiff on 13th October, come and say hi at our stall!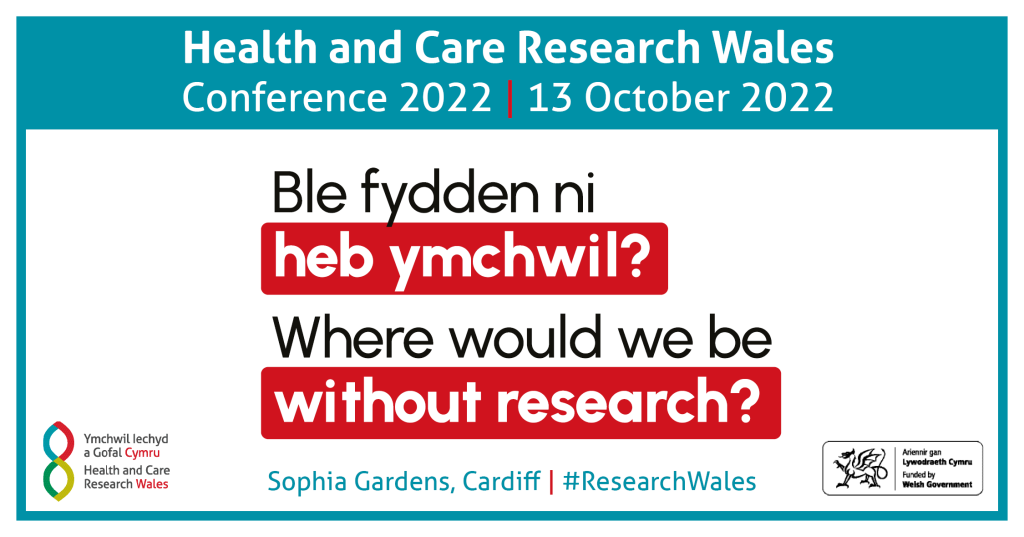 International Conference on Transport & Health (ICTH) 2022 – Global Infrastructure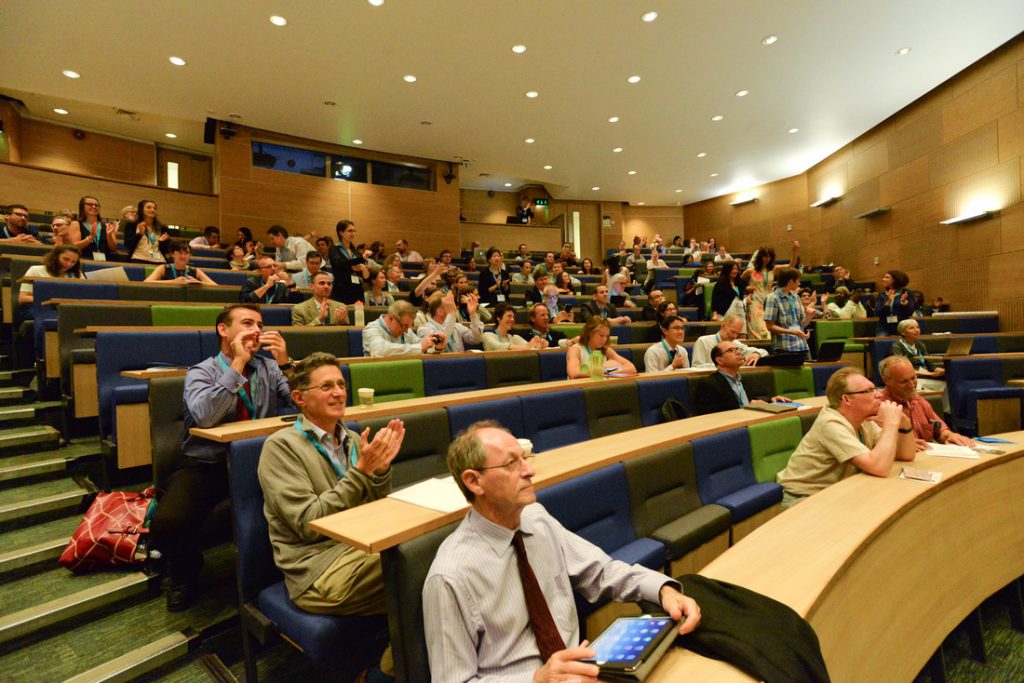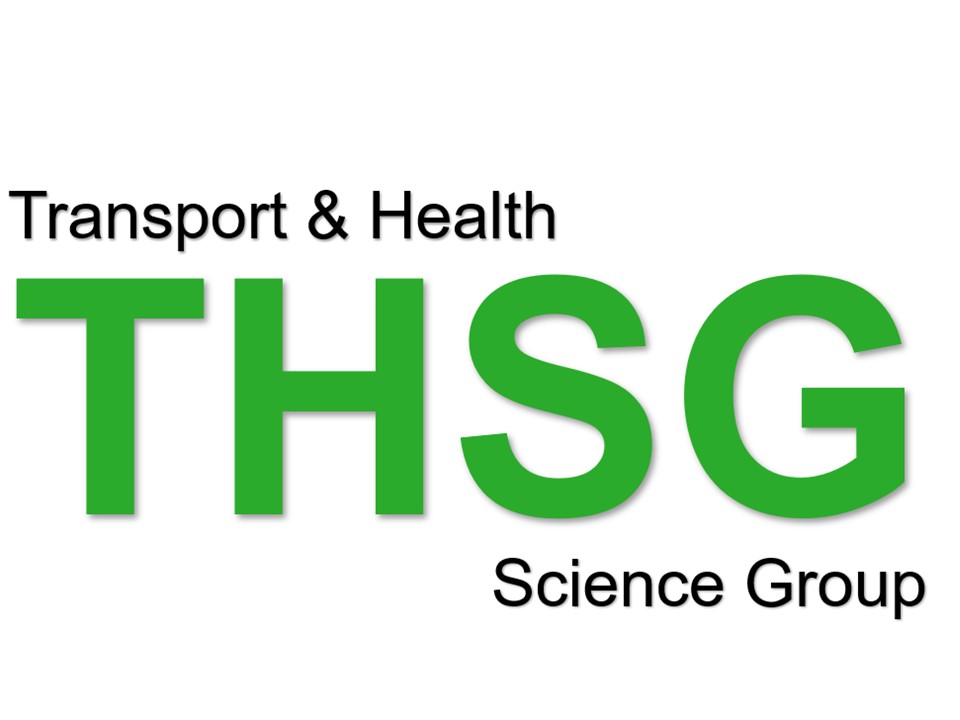 Looking upstream to identify downstream Social Determinants of Health (SDOH)
Conference runs: 13 – 30 June 2022
IN-PERSON and VIRTUAL DAYS
Cardiff, Wales (UK) – (13:00 – 17:30 on 21st June and 09:00 – 17:00 on 22nd June)
Denver, Colorado (USA) – 27 & 28 June
Montreal, Canada – 16 & 17 June
For THINK members only (it's free to join here Get Involved – The Transport and Health Integrated research NetworK (THINK) (aber.ac.uk)) , you can bring along a colleague or friend for free, just email their name as your 'THINK member guest' as instructed when booking.
THINK are excited to be partnering with ICTH to deliver the Cardiff transit stop of the International Conference of Transport and Health. Join us on 21st and 22nd June in person in Cardiff, or you can purchase a virtual only ticket and join us online or watch recordings at a time that suits you.
Jenny Mindell, Professor of Public Health at University College London will be our keynote speaker on 22nd June. There will be international presentations of research abstracts (on topics such as walking, disability and inequity, infrastructure, perceptions of mobility, new health services using drones, commuting and work) and social events. In-person abstract sessions will also include virtual presentations. Refreshments, dinner vouchers on the 21st and a cricket match on the 21st are included in the ticket price.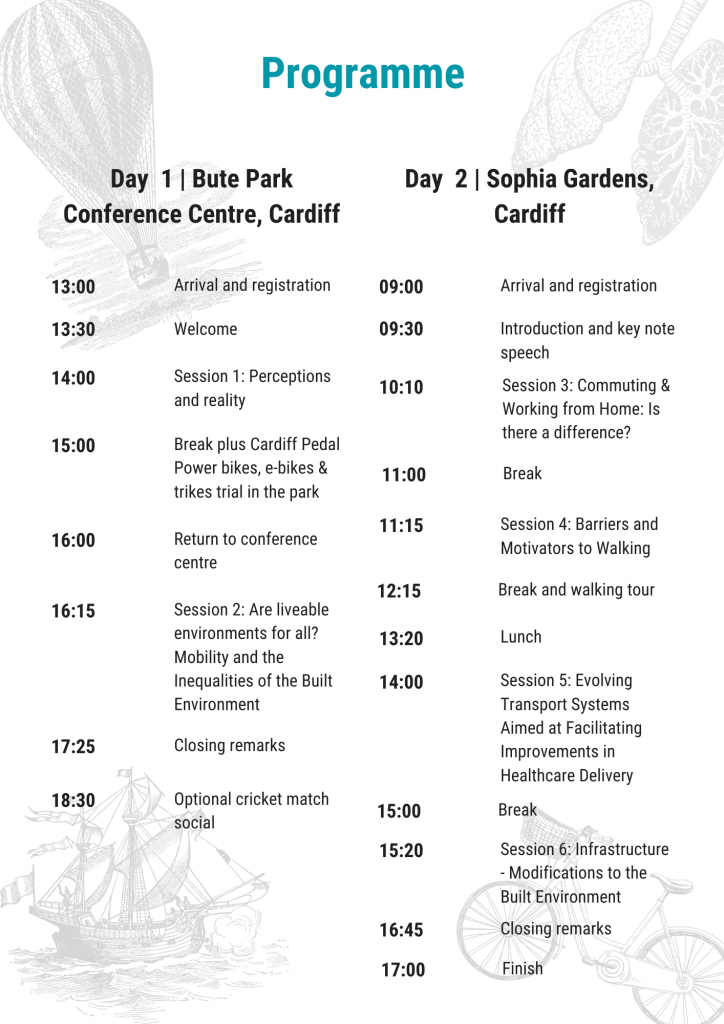 The detailed programme for the whole conference (13-30th June) with listed authors and abstracts is now available Programme: In-Person & Virtual (tphlink.com)
The first afternoon on the 21st June will be held at the lovely Bute Park where you can try out assisted bikes, e-bikes and trikes from Cardiff Pedal Power and finishing with an optional trip to witness a famous British past time – a cricket match with dinner and warm up entertainment including live music beforehand.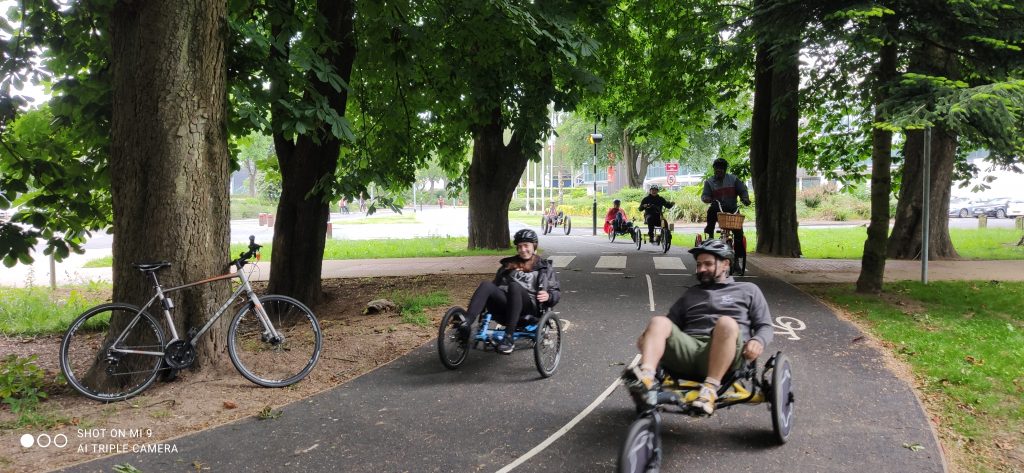 The second full day will be in the centre of Cardiff on the 22nd June, with easy access by foot, bike, train or bus (including international connections from London), and the venue is close to many accommodation options for those travelling from further afield.
For information on how to get to the second day venue at Glamorgan Cricket Ground – Sophie Gardens please see the venue website
The entire ICTH programme (13th – 30th June), including real-time in-person and virtual sessions will be recorded and available to all registered delegates to watch back at a time that suits you.
For more information and to register for a place please see the main conference website. Cardiff, Wales: 21-22 June (tphlink.com)
IMPORTANT INFORMATION ABOUT PURCHASING TICKETS!
When booking a ticket you have a few options on the booking page:
This option gets you full virtual access for all online livestreaming and recordings from 13-th 30th June and includes in-person access to the Cardiff event hosted by THINK. "ICTH IN-PERSON & Virtual Access ($399 + $16 processing fee) TOTAL $415.00
This option is available if you have already joined the Transport and Health Science Group (THSG) or the International Professional Association for Transport & Health (IPATH) which would provide you with access to a discount for the virtual and in-person conference fee as well as all the benefits of becoming members of those organisations year round. "ICTH IPATH/THSG IN-PERSON & Virtual Access ($349 + $14 processing fee) type 6 TOTAL $363.00"
This option is if you only want to attend any of the virtual livestreaming or recorded events from 13th-30th June, including virtual attendance at the Cardiff event. "ICTH Full Standard – Virtual ONLY ($249 + $10 processing fee) TOTAL $259.00"
This option is the same as 3 but with a student discount "ICTH Full Student – Virtual ONLY ($149 + $6 processing fee) TOTAL $155.00
This option is for members of THSG or IPATH who only want to attend virtually "ICTH Full Standard IPATH/THSG Member Virtual ONLY ($199 + $8 processing fee) TOTAL $207.00
This option is for students who also have membership of THSG or IPATH "ICTH Student IPATH/THSG Member Virtual ONLY ($99 + $4 processing fee) TOTAL $103.00"
After you have selected one of the above options you can add if you want to attend the Cardiff event in person in the following section "In-Person Site Selection AND IPATH/THSG Membership (NO processing fee)" and here is where you can also request to join IPATH.
Book directly here ICTH 2022 – Global Infrastructure Registration (constantcontact.com)
NB The processing fee applies to each of the ticket options: it's to cover the costs of paying the bank processing fees for registration.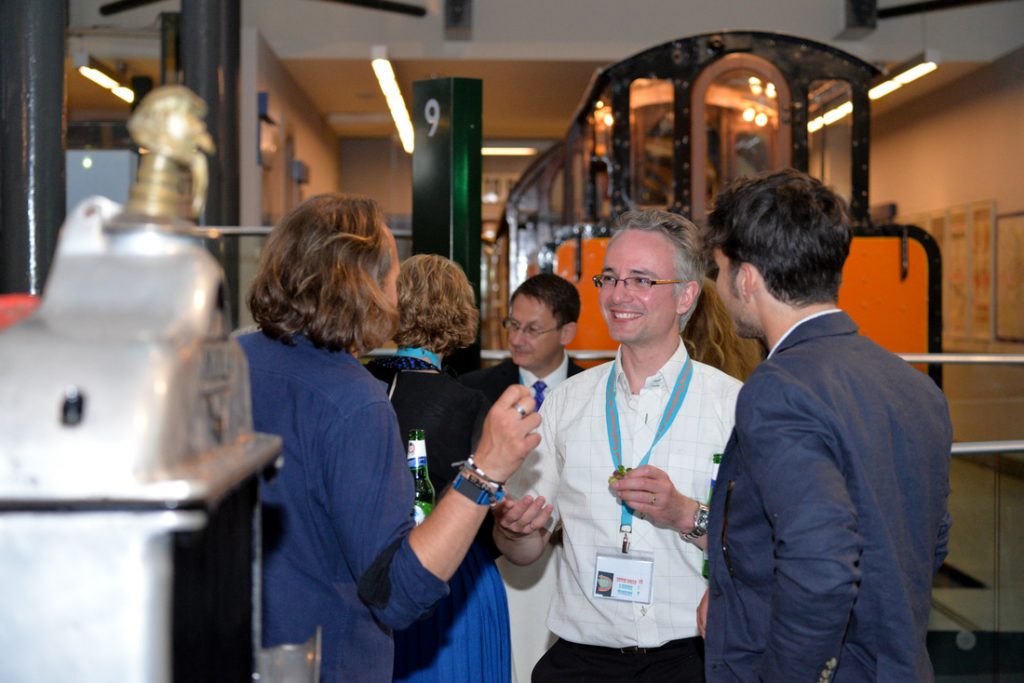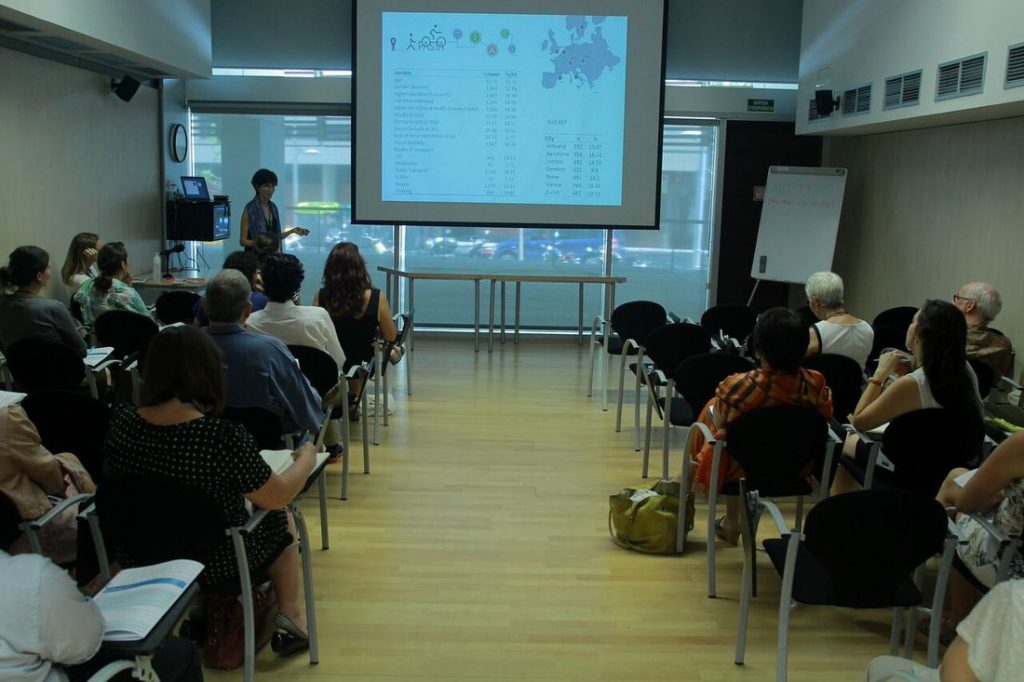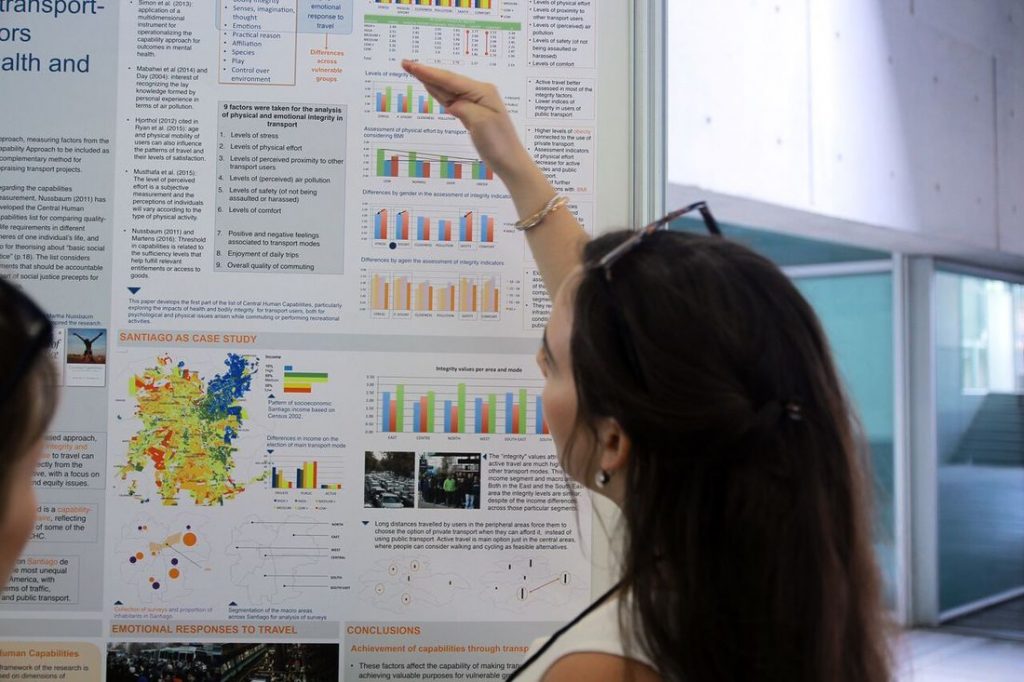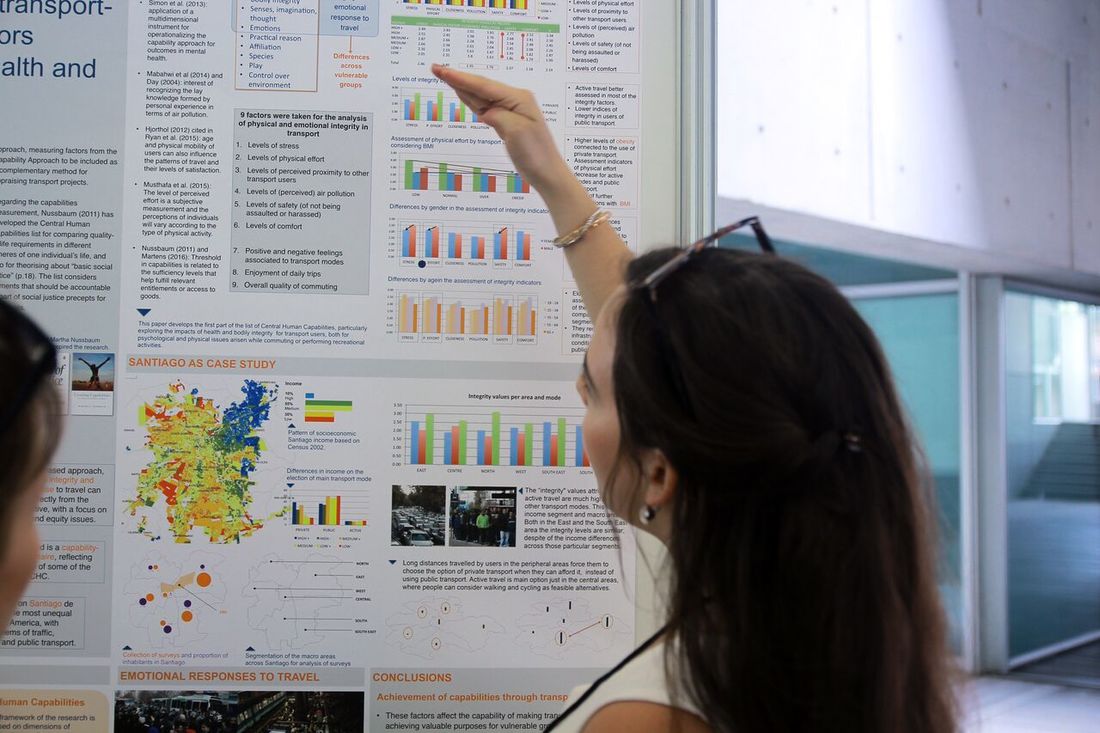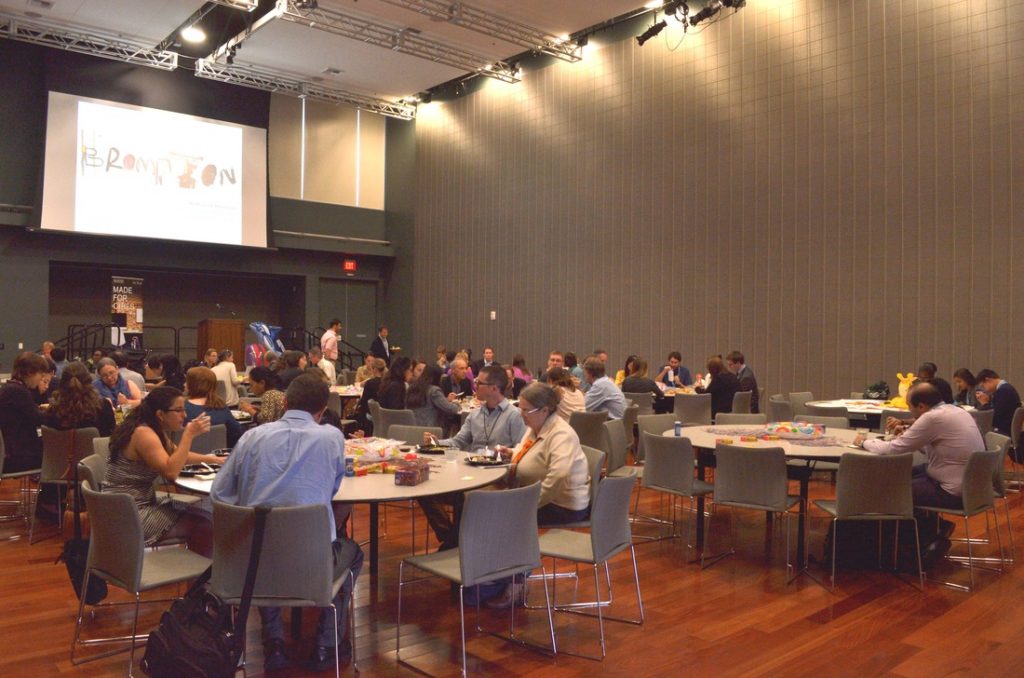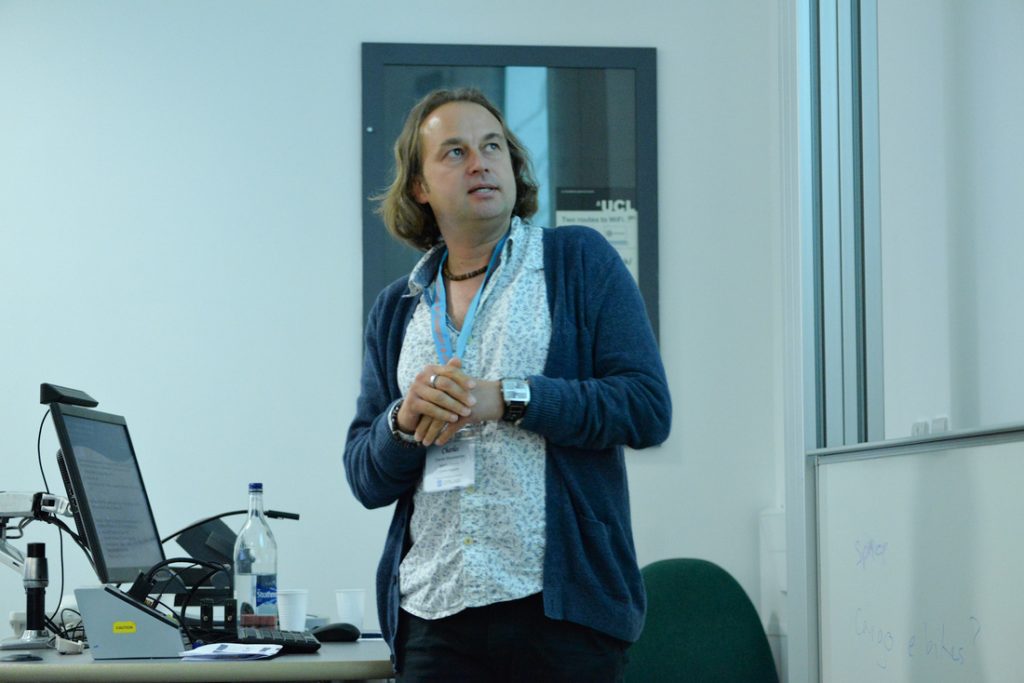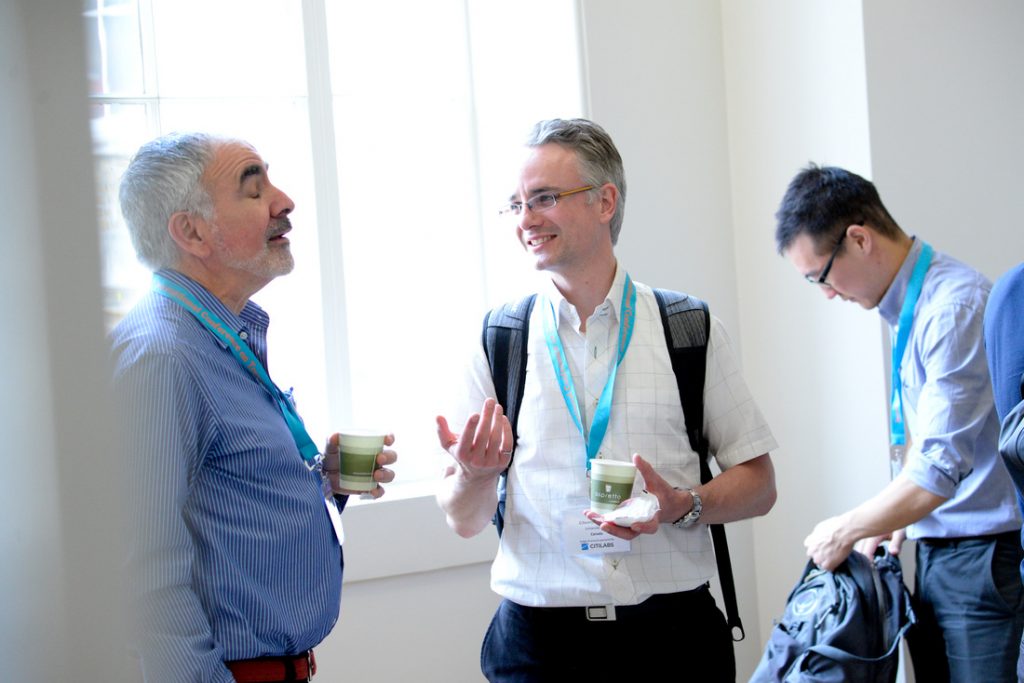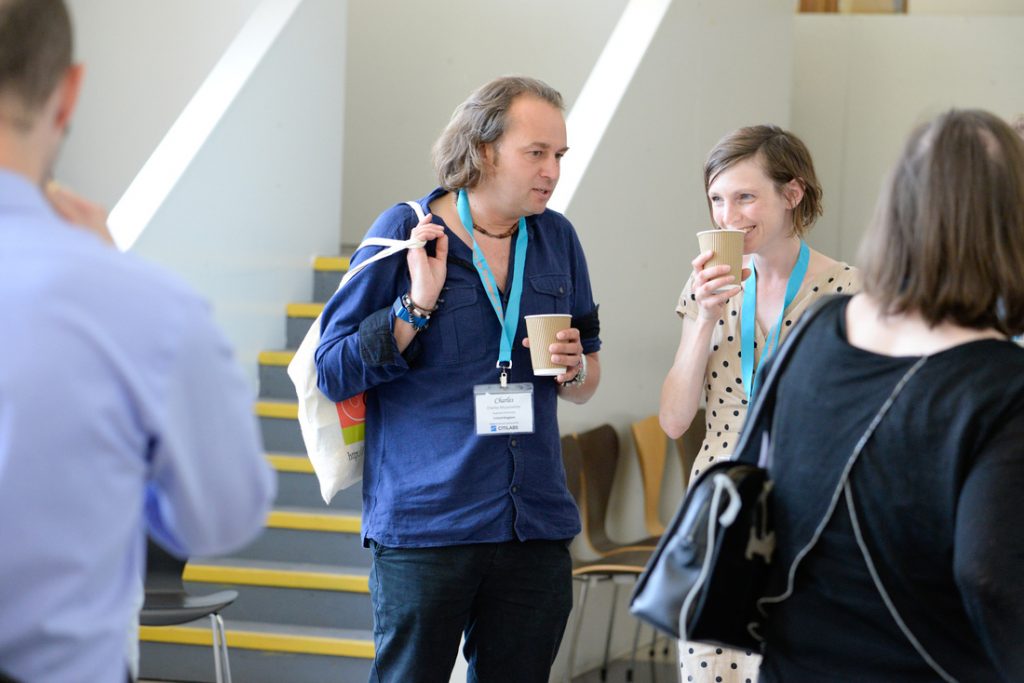 Previous ICTH photos from http://www.tphlink.com/icth-2022–global-infrastructure.html
Previous Events in 2022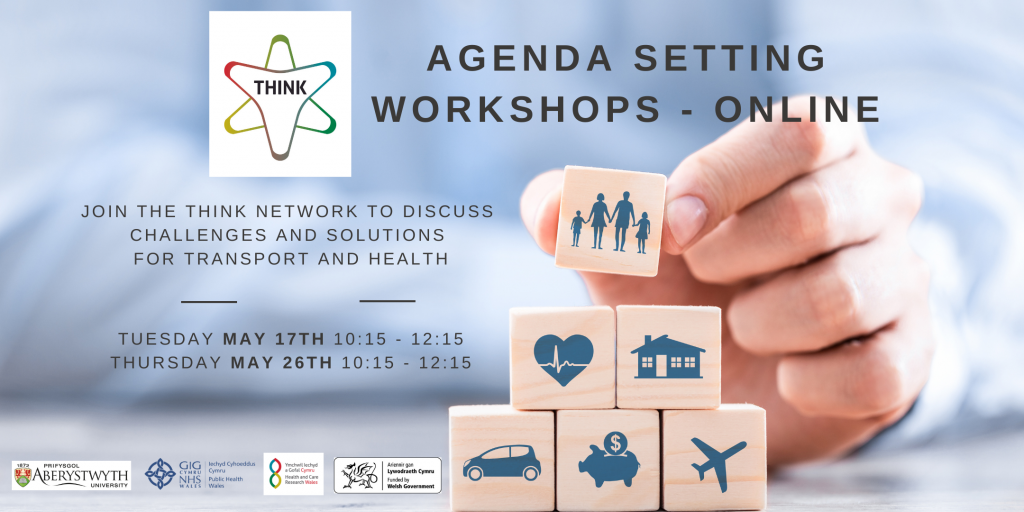 If you are a public health expert, transport academic, infrastructure engineer, estate manager, NHS worker, transport and health researcher, social prescriber, transport or health policy maker, or anyone else with an interest in tackling the challenges encountered when transport and health intersect, join one of our workshops to identify solutions to these challenges.
In this workshop, we will:
• Identify key priorities for transport and health
• Identify barriers to achieving transport and health priorities
• Consider how best to support those working collaboratively in transport and health
• Develop an agenda to move forward in addressing key priorities in transport and health