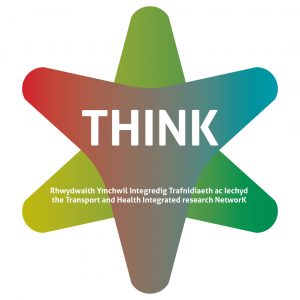 The THINK Mentor Scheme 2023/24 is for one year and forms part of THINK's plan to support those in their early career stage to develop their skills and competencies in understanding the interconnected roles of transport and health and their impacts on communities. The programme sits under the THINK Academy and is open to researchers and practitioners with an interest in transport and health issues.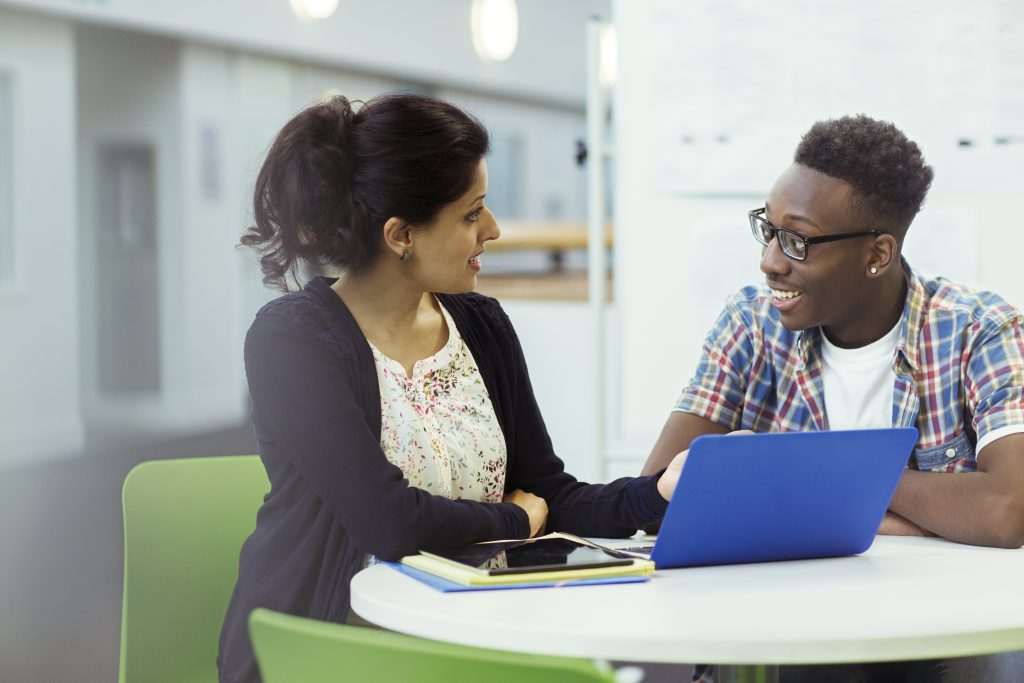 The purpose of THINK's Mentor Scheme is to connect THINK members with shared interests and to provide a communication platform to aid members in developing a meaningful mentoring relationship.
For guidance on how to get the best out of this mentoring opportunity please read the tips and code of conduct.
Questionnaires
Please complete the questionnaire relevant to you and return to think@aber.ac.uk
If you require a Welsh language questionnaire form please request one from think@aber.ac.uk
FAQs
I'm international, can I take part 100% online?

Yes, if we can match a mentee with a mentor who are both happy to work internationally 100% online, taking into account any time differences, we should be able to support that.