As a result of the THINK Agenda Setting Workshops that took place soon after the launch of THINK, the following Communities of Practice have been launched as initial focus areas that the network would like to collaborate on.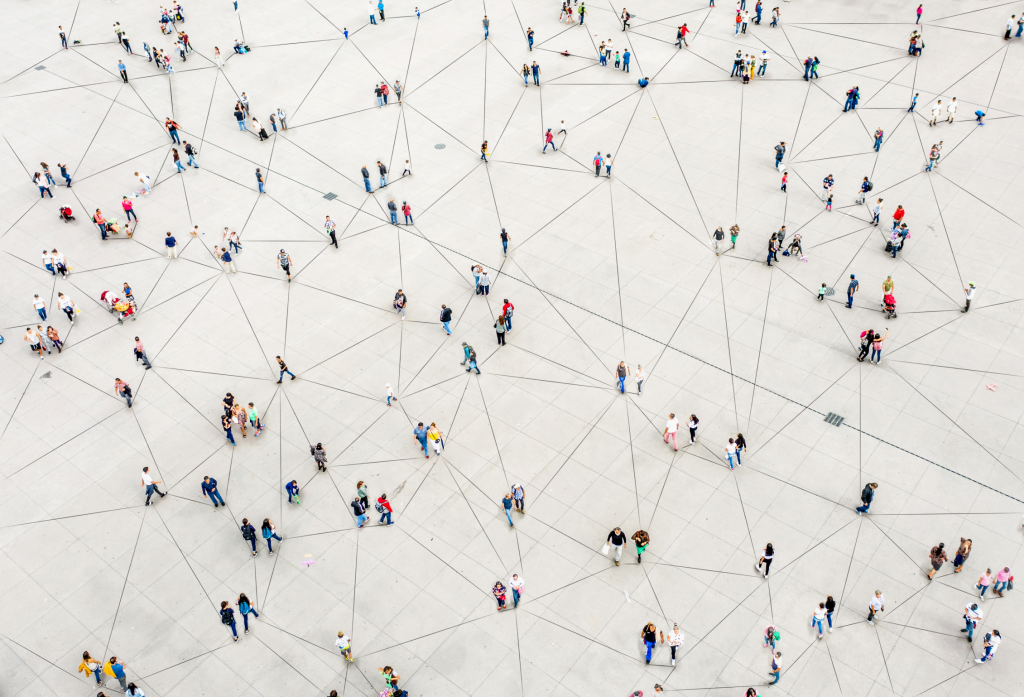 The THINK delivery team will support those interested in each Community of Practice thematic area to convene meetings, to run training workshops, help organise networking events and to apply for additional funding.
There will also be an opportunity for each Community of Practice to apply for up to £2000 grant to support a research project that may emerge from the community.
The THINK delivery team will support the Communities of Practice to help them address the strategic elements raised in the Agenda Setting Workshops.
The THINK Communities of Practice
1. Creating equitable and inclusive mobility and places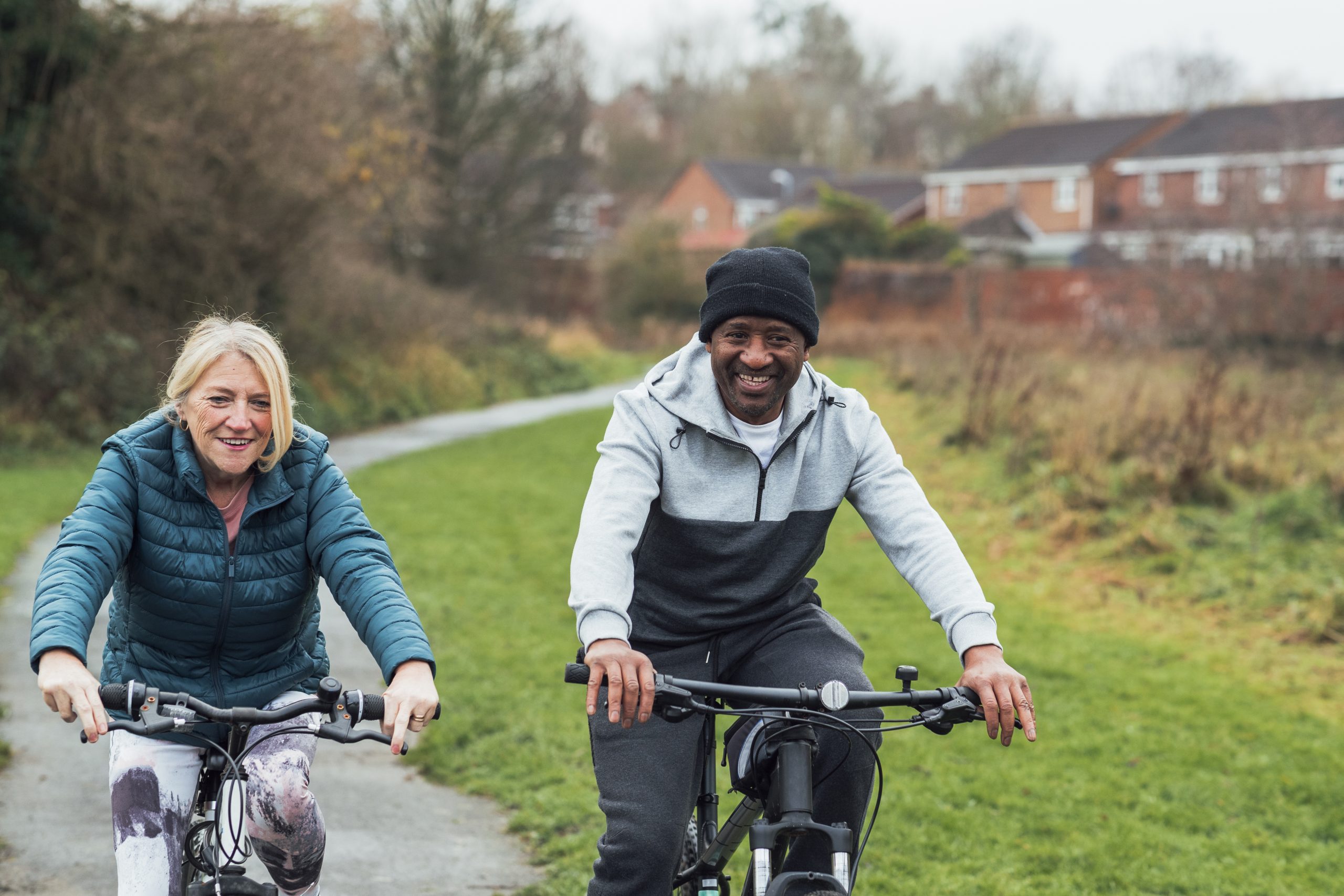 Organisation members of this hub include:
Cardiff University
Arup
Go Upstream
Cardiff and Vale University Health Board
Aneurin Bevan University Health Board
2. Research, data collection, tools for decision-making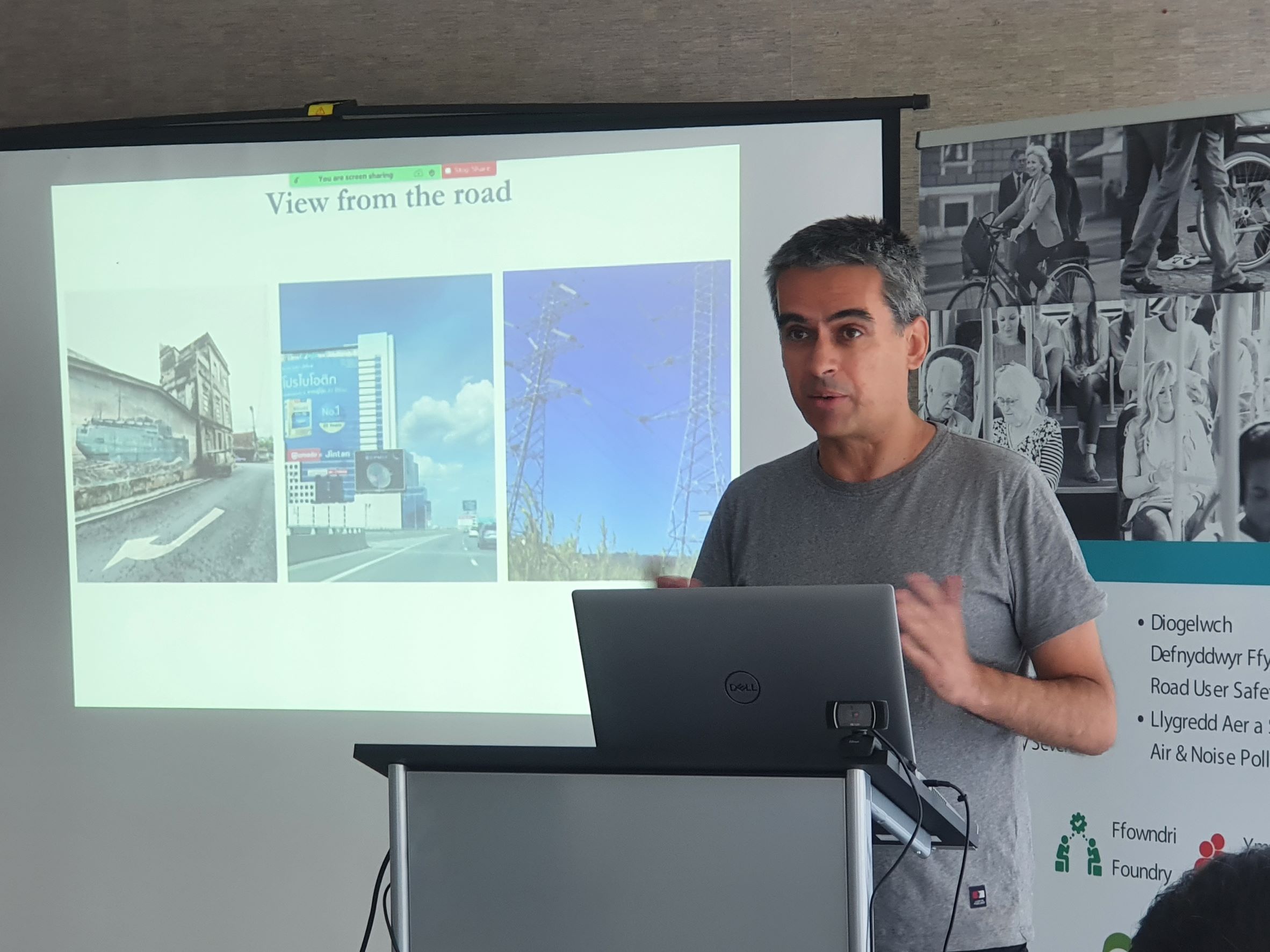 Organisation members of this hub include:
Arup
Sustrans
Rural Health and Care Wales
Cardiff University
GIS Research Centre, WISERD, University of South Wales
3. Capturing the social benefits of investment in transport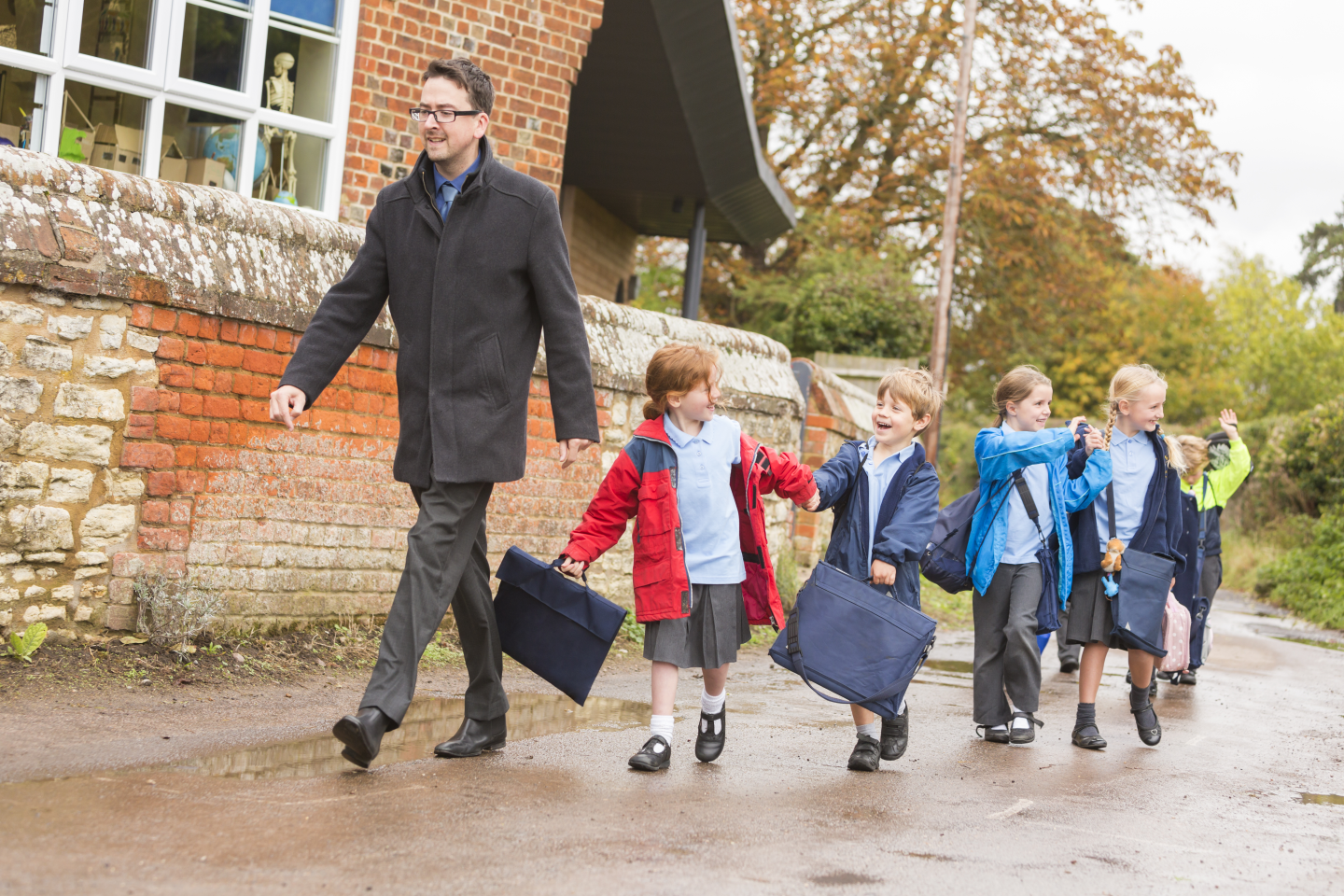 4. Improving Collaboration and Communication amongst stakeholders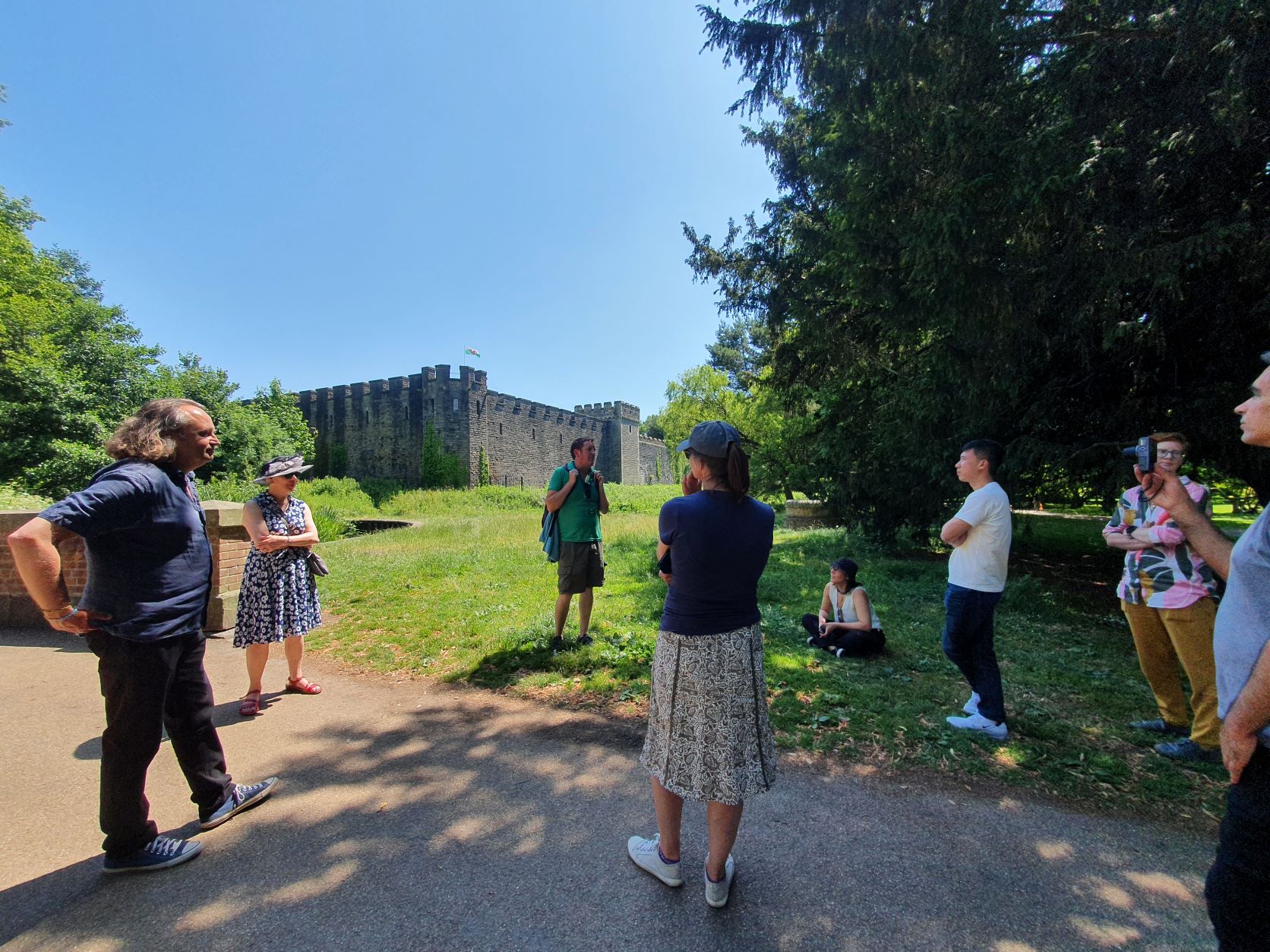 Join a Community of Practice
Personal information provided in this form will be stored securely and only used for the purposes you have consented to. Once you've signed up, we will email all those interested in a particular theme, and we arrange an initial facilitated meeting to explore what the group wants to work on.